How to Schedule downtime a host on Nagios
Date : 09/05/2019
Introduction :
Nagios is a powerful monitoring system that enables organizations to identify and resolve IT infrastructure problems before they affect critical business processes.
If a host is down, service alerts will not be sent. If we are going to be maintenance/work on any server, then nagios will send continuous service alert to configure one until it is solved.
To avoid service alert we going to set manually as down as required duration for host server. After that alert will not send untill the time over.
Prerequisite :
Nagios with configure.
Steps : To Schedule downtime for the host on Nagios
1) On nagios notify Right click, Then click the configure server it will redirect to the live nagios page.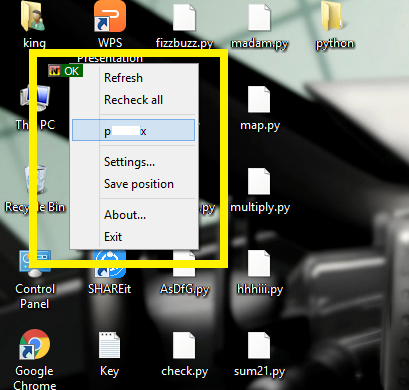 2) Then live nagios page will open on browser,in it on left side of page select Hosts under current status.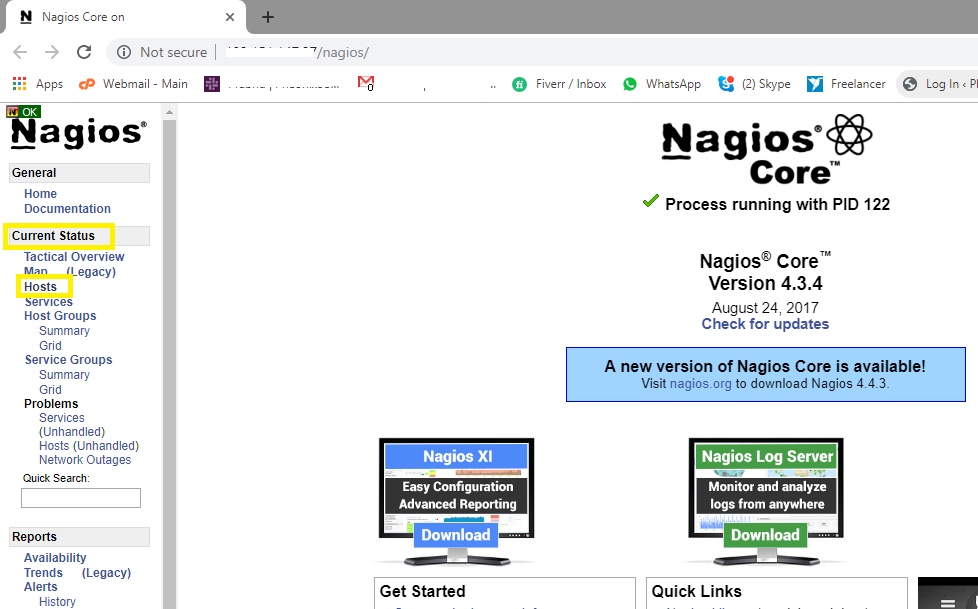 3) Then it will list server which are under our control, in it select the host that need to be down for maintenance.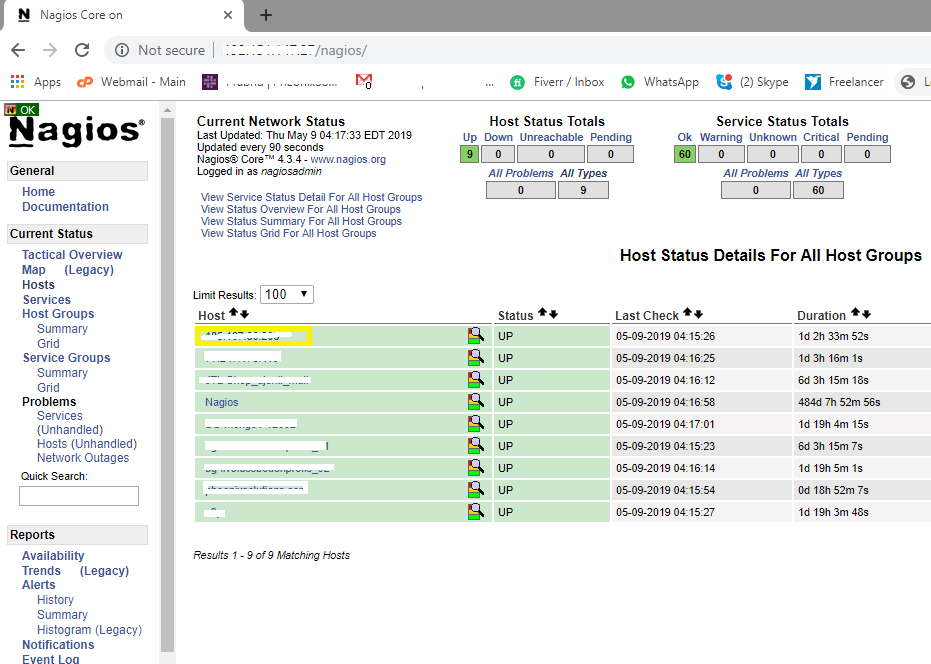 4) Then on new page will open, it display details of selected host, on Right side of page click the "schedule downtime for the host".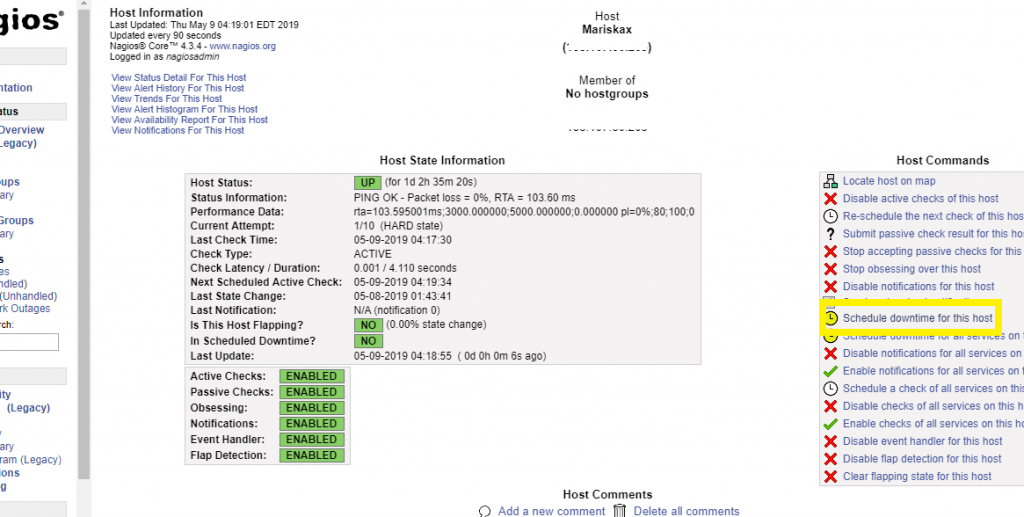 5) After that new page will open, in it enter the comment and time duration as required and finally click commit button.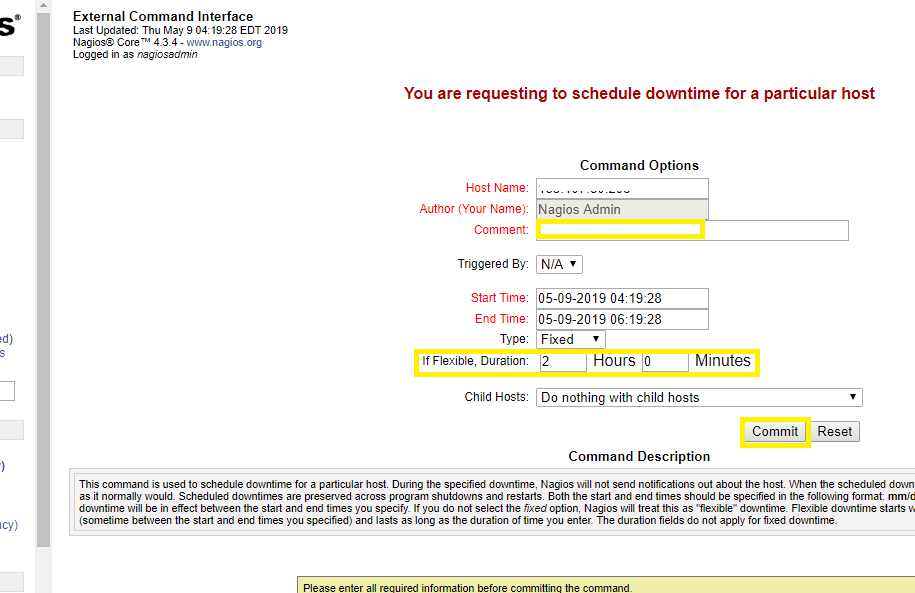 6) Then go back hosts and check whether "schedule downtime for the host" icon is present or not on selected host server.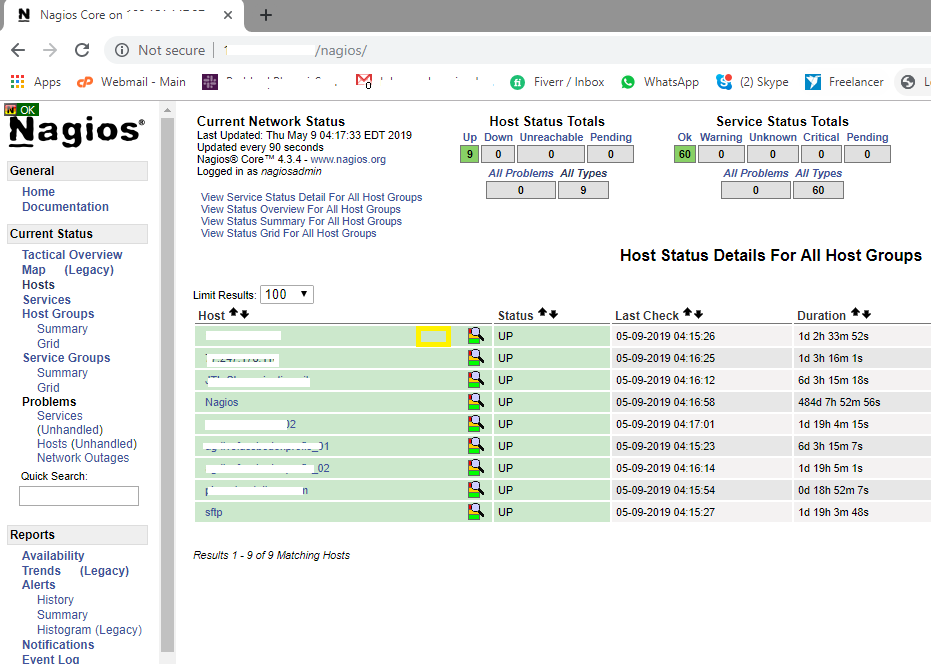 Thanks for using pheonix solutions.
You find this tutorial helpful? Share with your friends to keep it alive.